Student Associations
Two Audencia associations are dedicated to entrepreneurship: ACE is Audencia's Entrepreneurship Association & Enactus Audencia, is Audencia's Social Entrepreneurship Association.
ACE (Audencia Club of Entrepreneurship)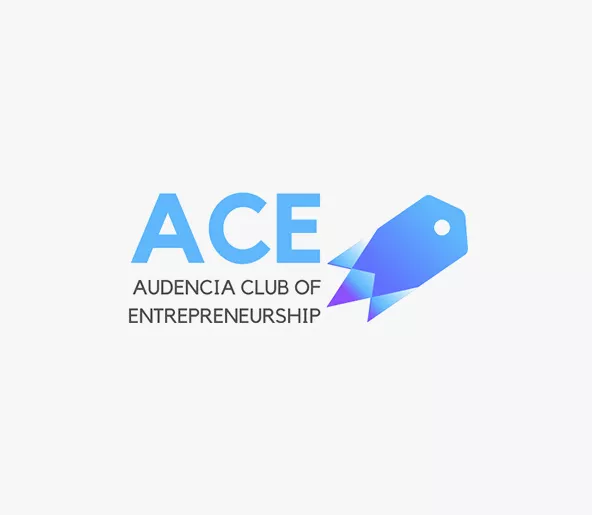 ACE is Audencia's entrepreneurship association.
Created in 2020, it aims to promote entrepreneurship and ignite the entrepreneurial spirit in students!
It has developed around several themes:
A major event, the Dare Weekend, which allows students to develop a start-up project in 48 hours: conferences, team challenges, coaches, on-site meals...! It's entirely organized by the students of the association in collaboration with Audencia!
Organize a series of conferences, workshops and after-works on entrepreneurship.
Participation in other events and conferences related to entrepreneurship: ambassador of a pitch competition, jury of the Audace competition since 2020, participation in fairs, hackathons and interviews with entrepreneurs.
And, above all, to be in touch with all the stakeholders in entrepreneurship at the school, in Nantes and also with students interested in the milieu!
In summary, if you want to discover the startup nation, are curious and proactive, and want to help a fledgling association grow ... ACE is made for you!
Elise VIGNEAU, ACE President 

Feel free to follow them on @ace_audenciabs to find out more!
Enactus Audencia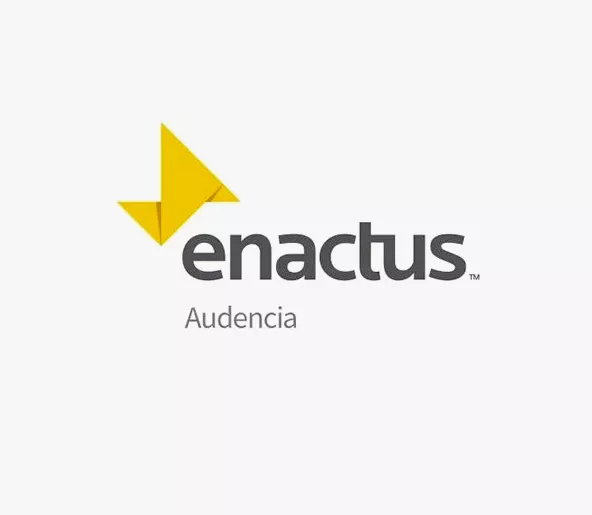 Enactus Audencia is Audencia's social entrepreneurship association.
It is organized into 3 main areas:
Projects: We work for the people of Nantes through projects with an economic and social dimension. We are supported in the development of these projects by Audencia and its Entrepreneurship Department, as well as by Enactus France.
Events at Audencia: We organize the Enac'talks, roundtable discussions where guest entrepreneurs come to share their experiences and social and environmental issues with Audencia students.
Events outside of Audencia: Enactus is an association represented in 36 countries by over 69,000 students and 550 partners each year who meet at forums, conferences, and national and international competitions!
ENTREPRENEURIAT - our ability to identify opportunities and our talent for turning them into value-creating projects.
ACTION - our drive to take action and implement concrete projects in the field.
US - a community of students, academics and professionals who support a new generation of young leaders to become agents of change.