Founded in 1900, Audencia is one of Europe's leading business schools. Audencia is one of a select group of institutions that have received the prestigious triple accreditation of EQUIS, AACSB and AMBA, which attests to the quality of the education offered.
Vue
50
programs match your search
campuses (5 in France, 5 abroad)
Nantes, Paris, Roche-sur-Yon, Beijing, Shenzhen, Chengdu, Shanghai, São Paulo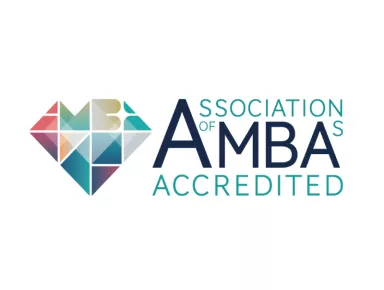 AMBA
AMBA - Association of MBAs - is the international accrediting body for MBAs, DBAs and Masters in Management, the advanced programs in business and management.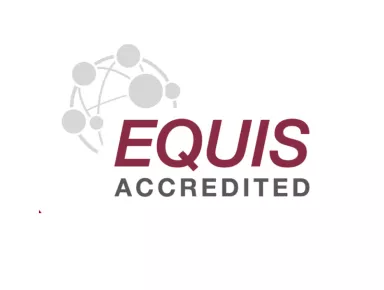 EQUIS
The European Foundation for Management Development (EFMD) has established standards for assessing the quality of business schools (EQUIS).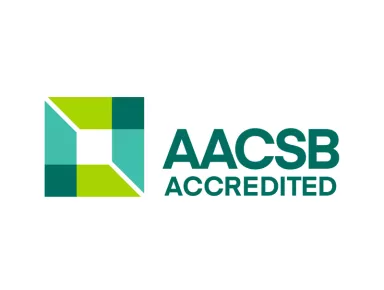 AACSB
AACSB International (Association to Advance Collegiate Schools of Business) is an international accreditation body for business schools and management schools founded in 1916.
Master Grande École
The Master in Management offers a wide range of options, allowing students to choose between different pathways (international, commitment, modular, apprenticeship or the dual-skill route). Specializations, in France or abroad, allow students to obtain a Master of Science or a double or triple degree.
Bachelors & BBA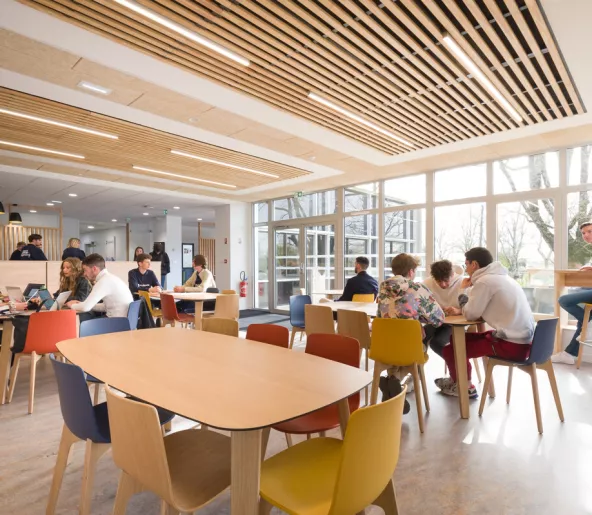 To meet the needs of the job market and the goals of its students, Audencia offers a wide range of undergraduate and graduate degrees that combine academic excellence and professional experience. Whether you want to study in one of the best management bachelor programs in France (1st 3-year bachelor in the Eduniversal rankings) or a dual-skills bachelor with one of our recognized partner institutions (Sciences Po Saint-Germain-en-Laye, Centrale Nantes or École de Design de Nantes), Audencia offers courses that are equally suited for further study or professional insertion.
Specialized Masters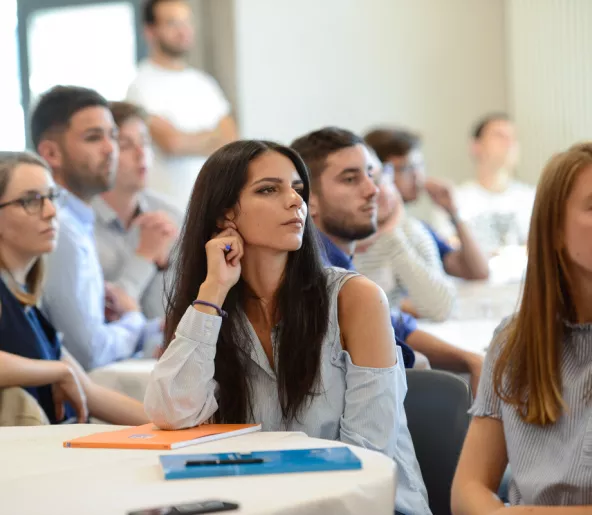 These specializations are available after the Master's degree. They allow students to develop management skills specific to their professional project, giving them a distinct advantage in companies. These programs are accredited by the Conférence des Grandes Écoles. The MS® is aimed at professional specialization and/or the acquisition of dual skills.
MSc
Taught 100% in English, more than 103 nationalities come together to enrich your learning experience! Guided by instructors with innovative teaching methods, supported by career coaches throughout your course, you'll benefit from the expertise of our most prestigious academic partners, and the quality of the Audencia network.
Masters in Communication
Audencia SciencesCom, Audencia's specialized program in Communication and Media, seeks to combine academic excellence with professional experience (real-life cases, studies, micro-agencies) to prepare its students for exciting and demanding careers. In addition to a rich common foundation, specialization and thematic curricula are offered to allow each student to deepen his or her knowledge and skills.
MBA
Our MBAs prepare young professionals, managers and future leaders for the challenges of today and tomorrow. The MBA is the ideal time for everyone to take a step back and gain perspective on their career plans. In addition to developing skills and innovative, responsible leadership practices in line with the school's values, it's also a time for you to identify growth levers that will set you apart.
DBA
Audencia offers three Doctorate of Business Administration programs, three in China and one in France. These programs train participants in management research. In addition to courses on research methods and thematic seminars on the future of management, these doctoral programs benefit from excellent supervision by educator-researchers recognized in their fields.
Executive Education
Building on more than a century of excellence at the Grande Ecole, Audencia Executive Education, the training division of Audencia, develops and delivers modular short courses, certifications and degrees, in face-to-face, blended or 100% digital formats, in France and abroad. Regularly cited in the world's top rankings, its training courses meet the needs of companies, executives and managers committed to transforming their organizations.